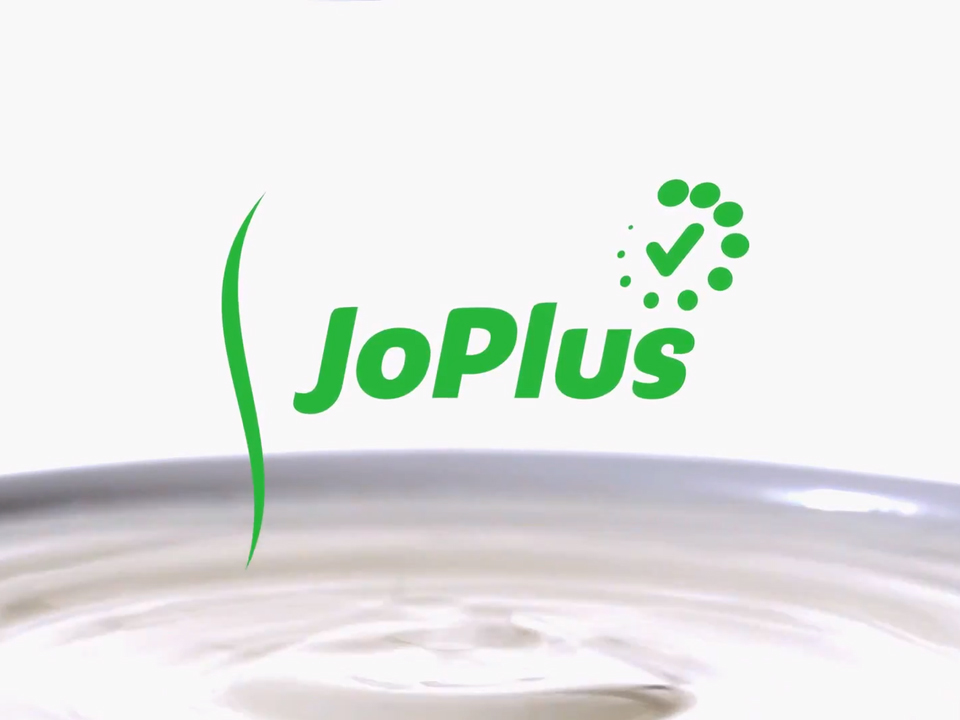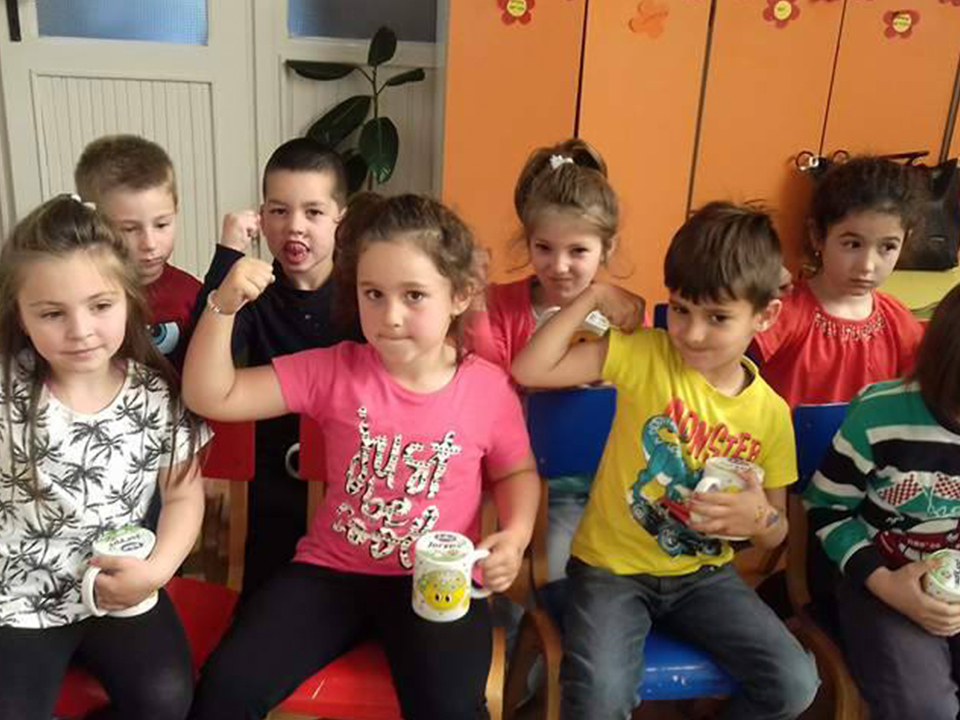 Visiting kindergartens in Bitola
14/05/2017
Again, this year an appropriate test for the quality of the products of JOKA Dairy was the participation in the International Agricultural Fair, held in Novi Sad, Serbia. Competing with around 60 dairies from the Balkan countries, leaders in the dairy industry in Serbia, Slovenia, Croatia, Montenegro and other countries, JOKA Dairy also participated in the category milk and dairy products.
Competing with hundreds of products, JOKA SOUR CREAM 0.180gr. was honoured with a great gold medal for quality, confirming the commitment to produce healthy and high-quality products. As a reminder in 2013, at the same fair, JOKA Soured Milk and JOKA Yoghurt were awarded gold medals for quality, while JOVITA Soured Milk and JOVITA Yoghurt with great gold medals for quality.
Think naturally, eat healthy! Dairy JOKA.